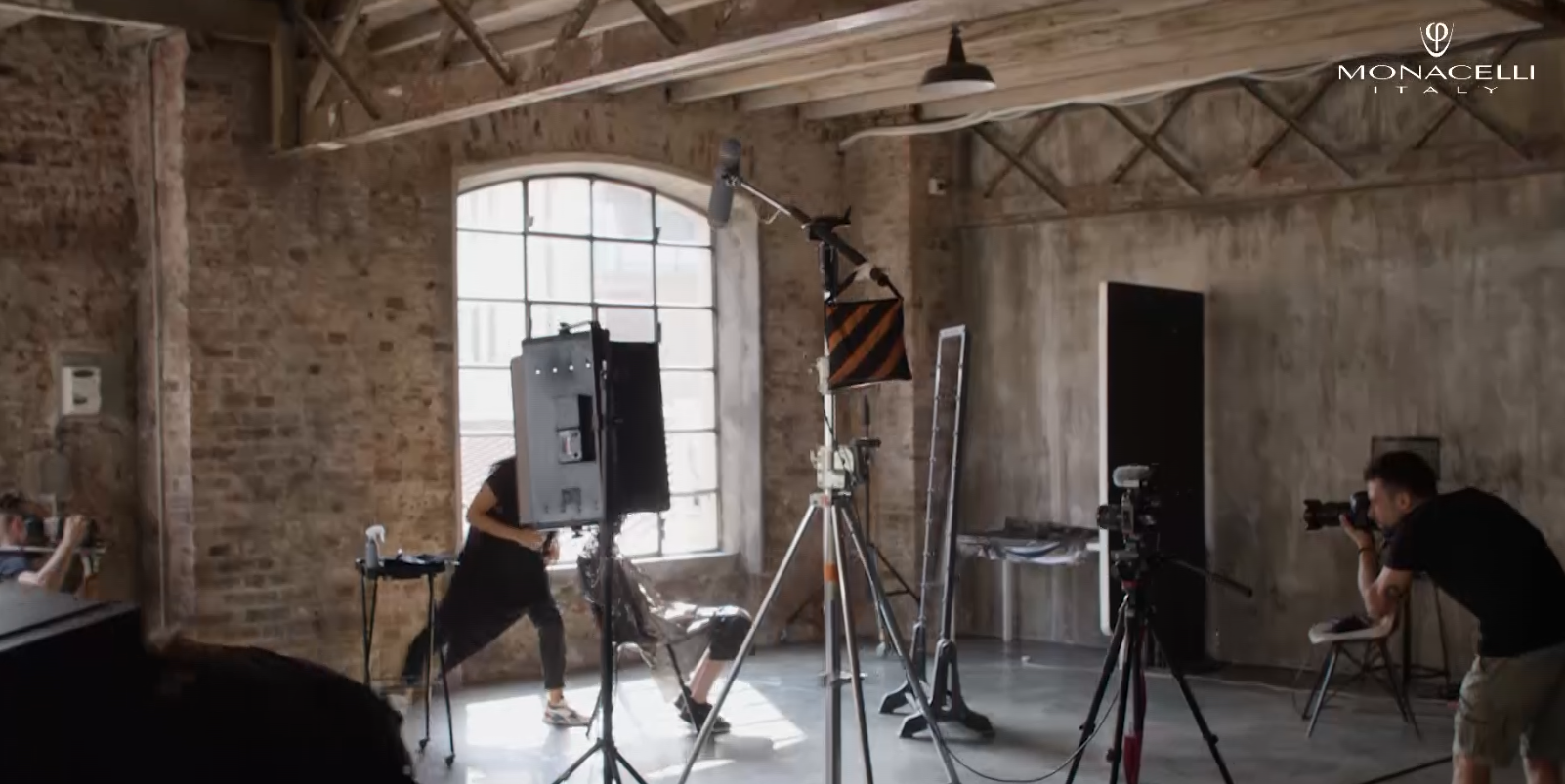 A new year, a new language, new images, a new artist.
A new year, a new language, new images, a new artist.
The creative team of Monacelli Italy, directed by Gianluca Grechi, our Global Art Director, has been creating the new images that will accompany, as has been happening for years now, the intriguing atmosphere of the artist chosen for 2021/2022.
Let us leave behind the touching "Epoca" portraits we had dedicated to Wassily Kandinsky, who not only made us discover his fantastic works with vertical and horizontal straight lines and his dots and strokes, but also a fabulous coloured world. (The video shows the backstage of the Epoca Portraits 20/21 shooting)
We really like colours, which is why we drew inspiration from another great 19th-century artist that has been giving us great emotions. The "first post-impressionist with expressionist tendencies".
Of course, we are talking about Vincent Van Gogh. An undisputed genius from whom we borrow a thought:
"The more I think, the more I realise there is nothing more truly artistic than loving others".
We love Art and we love our Clients. This is why we want to be near them every day.