Consulting
CONSULTANCY
Being valued in your own uniqueness
Everyone that steps into a beauty salon dreams of being heard, understood, counselled. They dream of being valued in their uniqueness. At Monacelli Italy salons we use a unique and certified method that can create and make visible the beauty hidden in each one of us.
Clients participate in a personalised project that is then shared, of which they are the true protagonists, for unique and extraordinary results that have never been experienced before.
Wellness
Wellness
The mission of Monacelli Italy salons is to make their clients live an unforgettable experience of relaxation and well-being
Taking care of the health and beauty of scalp and hair, through treatments and massage sessions that regenerate body and soul and provide long-lasting mental and physical relaxation.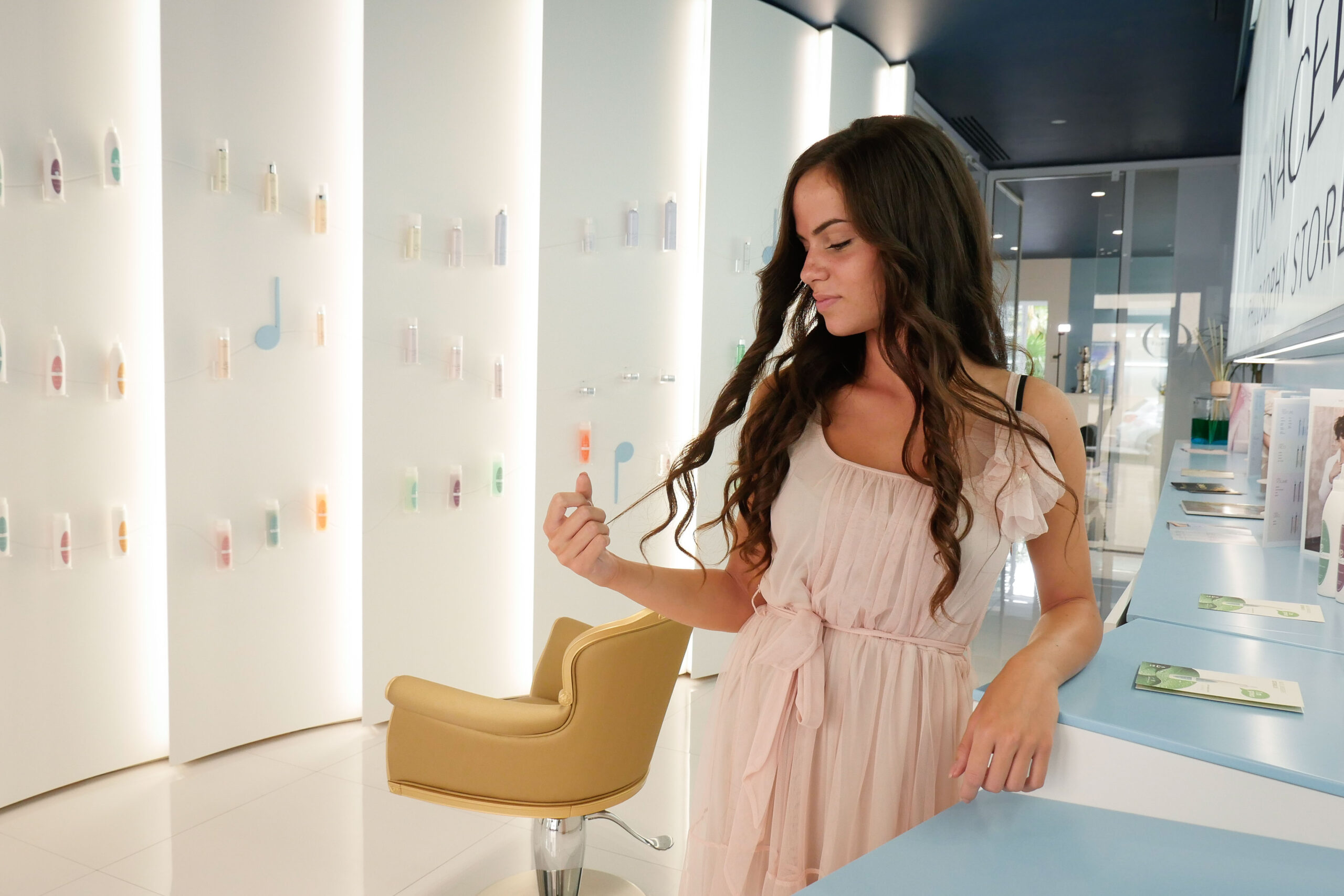 Exceptional results
Exclusive services provided according to well-being rituals and that respond to all beauty requirements. Every anomaly is treated with specific products and according to the characteristics and the conditions of scalp and hair. Marvellous hair, healthy scalp and a renewed look, a result never seen before.
1
APPLICATION ON DRY HAIR
5
ADD TEXTURE AND DEFINITION